Basic info
Written and drawn by A. Shay Hahn
Comic Book, 24 pages, full colour
Description
A tribute to creationist Ken Ham and the King of Comics Jack Kirby. Dinosaurs battle Giants to do decide the fate of the Earth!
Printing Information
First Print: ??? Copies Printed Officially Released March 14 2017
Sketch Cover ??? Copies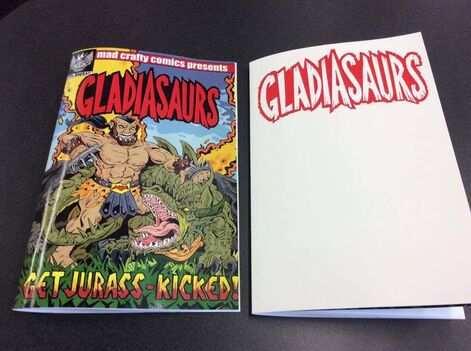 Ad blocker interference detected!
Wikia is a free-to-use site that makes money from advertising. We have a modified experience for viewers using ad blockers

Wikia is not accessible if you've made further modifications. Remove the custom ad blocker rule(s) and the page will load as expected.